Giving Wildlife a Chance
Conservation funds and volunteer time is limited, and we firmly believe that making the best use of those valuable resources is a critical component to the conservation of wildlife and their habitats in British Columbia. We also understand the personal, or corporate, attachment that comes with large data collections, and the reluctance to "give" everything away – after all, we've assembled the single largest database of wildlife records anywhere, so we know how you feel.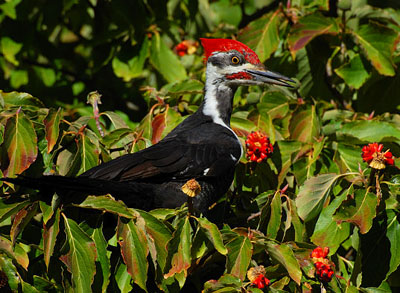 But if you consider the security and added value that we can ensure with a donation of data to the Wildlife Data Centre, you can rest assured that your time and money will serve the conservation movement for generations to come, and increase the value of vested time and money.

To understand better how every bit of data matters, read the following subsections under Giving Wildlife a Chance.